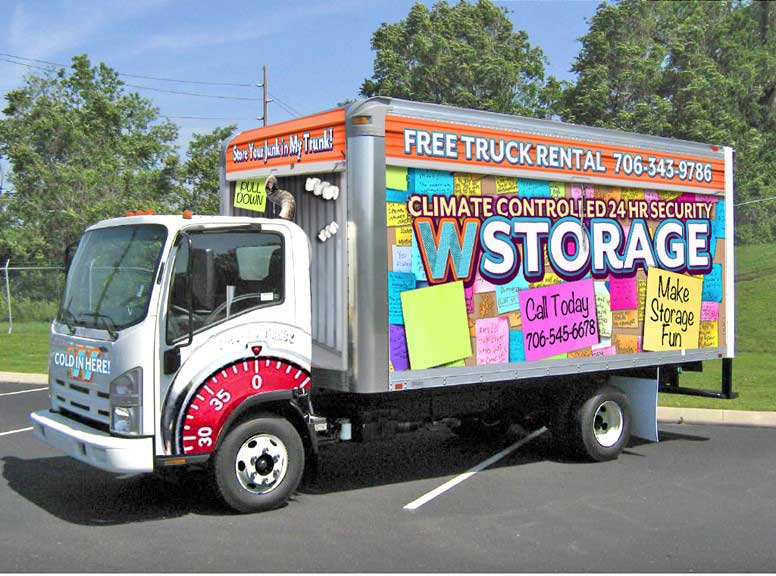 We create marketing materials, but not just the standard ones.. we jump all in!! You and I both know that signs are important and that signs are everywhere….we pass them daily. Depending on our daily commute, you may pass hundreds of signs. What makes them stand out? What makes you notice a sign? You may believe that all signs are the same. In some cases that may be true, but…
…don't be too sure that all signs are made equal, or that all signs have the same effect. We're visual, and in a world that is moving so fast, getting our attention can be tough!!
For the best marketing solutions, contact us today!!
Love,