We were hired by Willow Point Apartments in Jackson, Mississippi. Willow Point is an affordable housing development that we turned from drab to fab in under 24 hours!
The Marketing and Design With Color team showed up with upbeat attitudes and ready to work. We were ready to tackle the task and arrived on site revved up!
We worked with a divide and conquer mindset.
Our team dynamic is contagious, and aside from re-styling a mini model, we shared with the leasing consultants our experiences, training material and how to have fun in life and at work!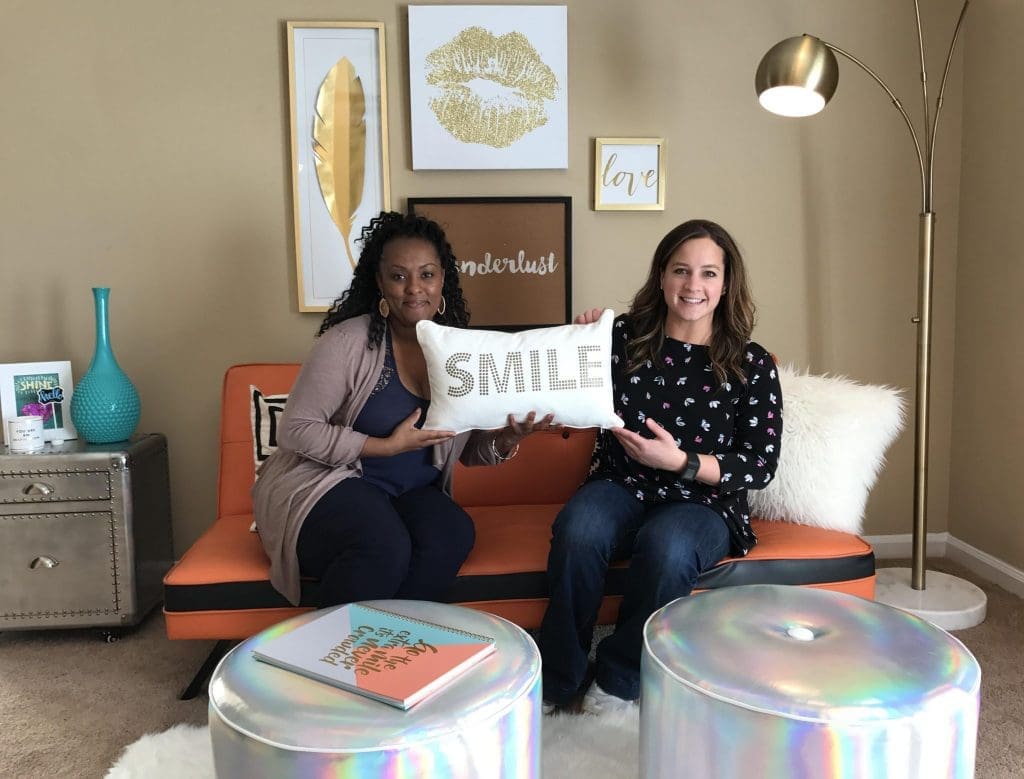 Our team spread out through the property and Mallory took care of marketing, training, motivating and brand development. Trip took care of the photoshoot, casting, videography, staging, and sign setup. Lucy and Katina took care of all the shopping, measuring, styling and behind the scenes work. Talk about a dream team!
Our goal is to create an environment where employees and residents alike are able to leave all their worries at the door and show up and get ready to work with a go-getter attitude!! What we call "ready for company"!!
No matter the budget, we can transform your space from the mundane to the dynamic! We love what we do and we do what we love.
Check out our style guide, before and afters and hire us to design your space!
Love,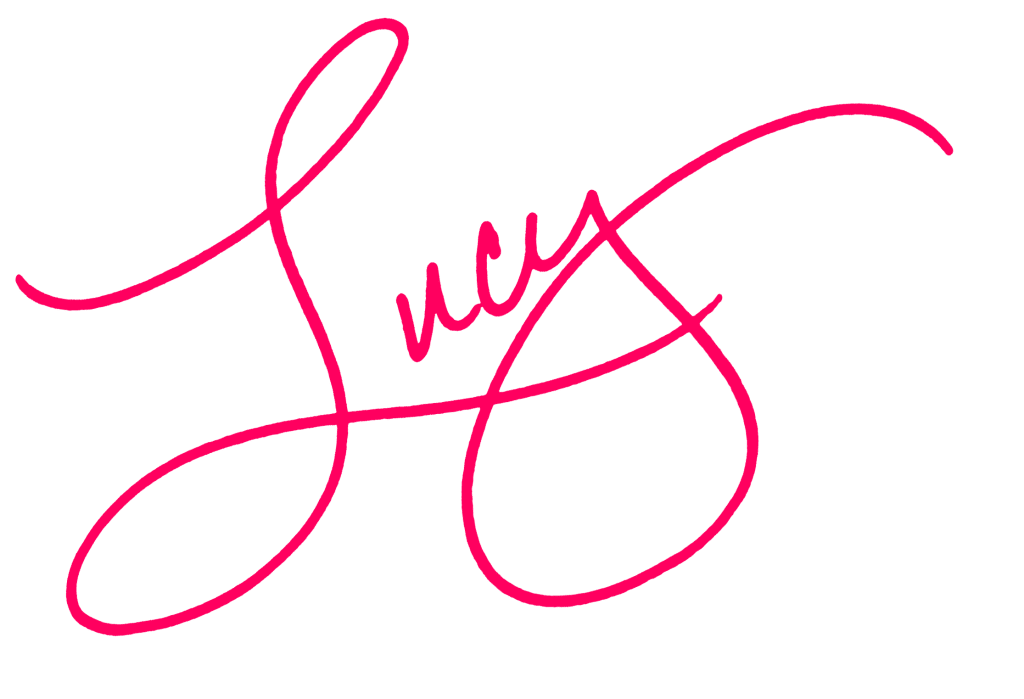 ---
---
---
---
---
---