Before and After Signs that we have designed!Does your property, office or shopping center need a new sign?
Pool Signs, Main Entrance Sign, Resident Parking Signs & SO MUCH MORE!!
Marketing & Design with Color can help! We specialize in custom signs that make your prospect say WOW!!!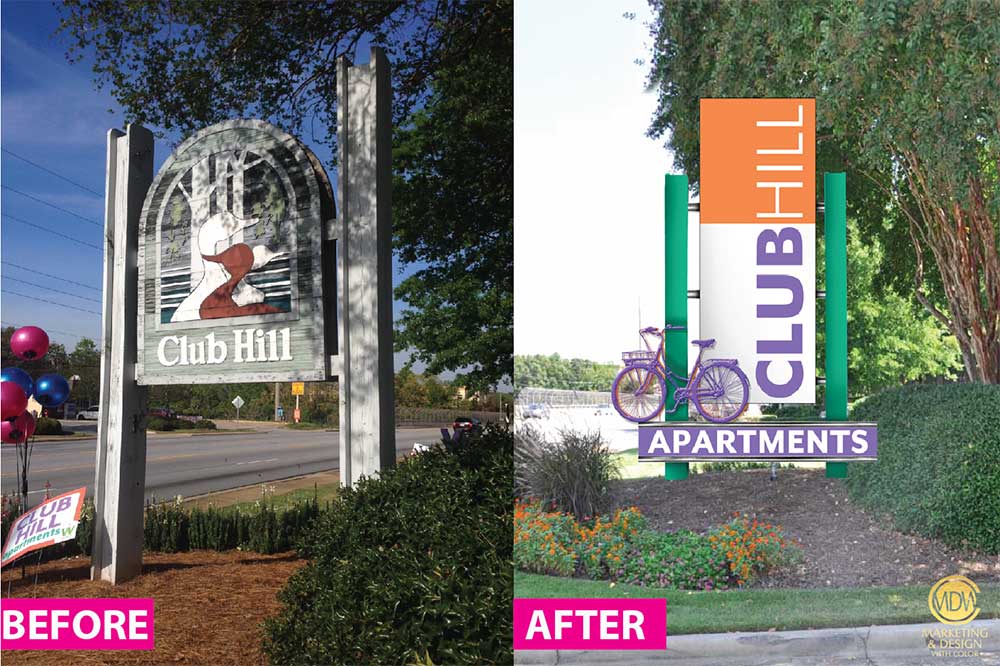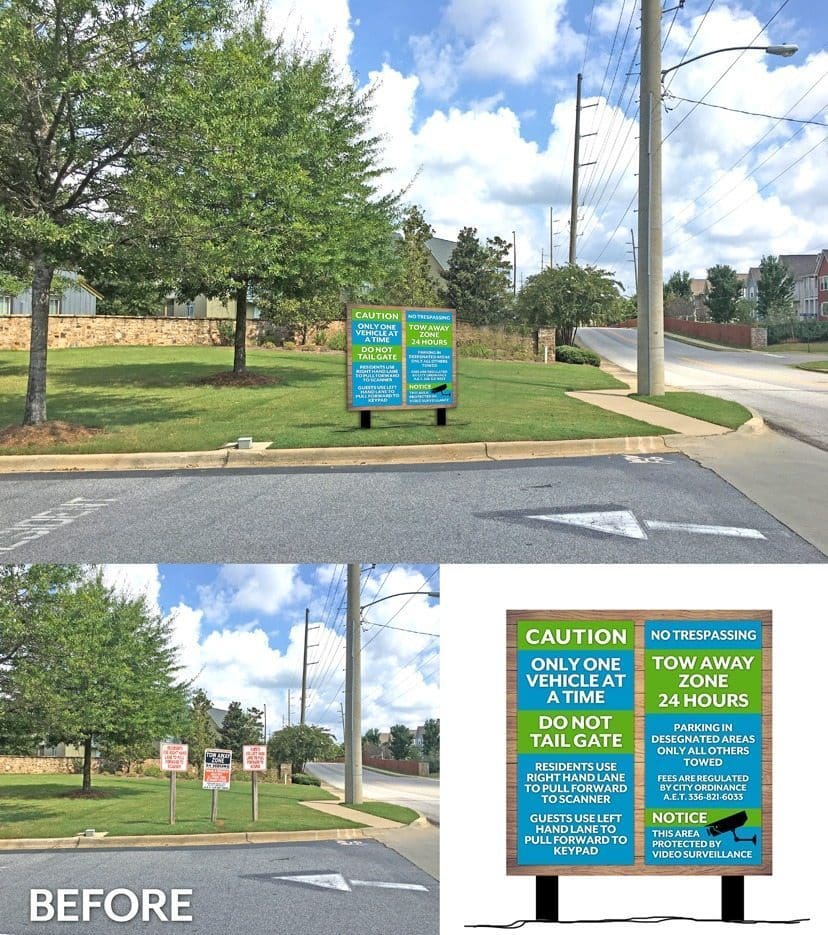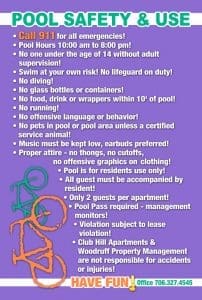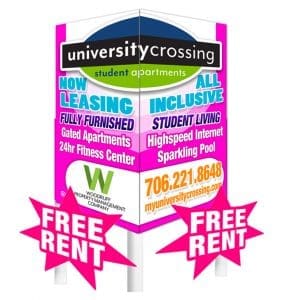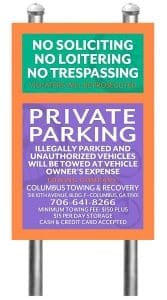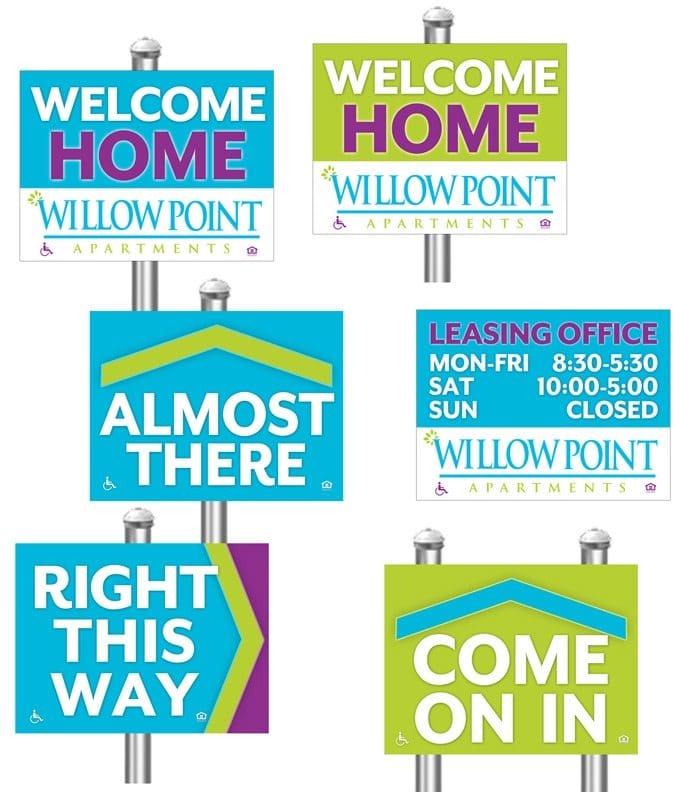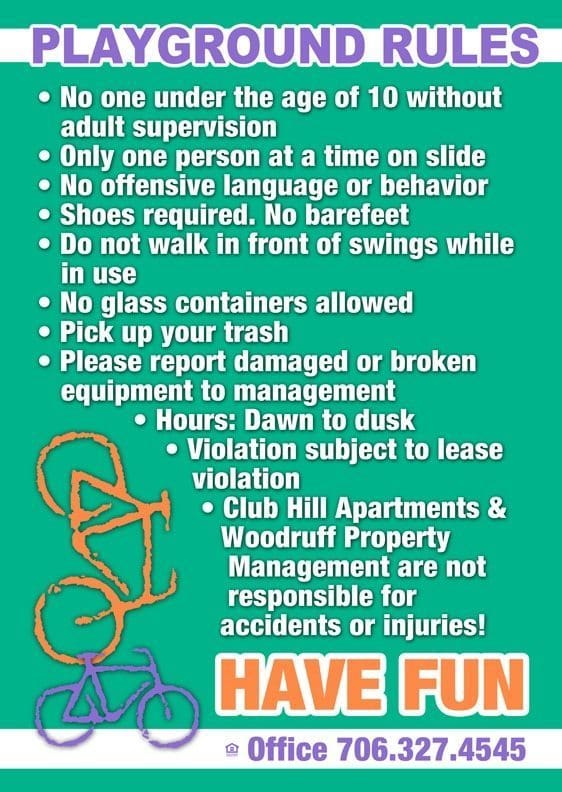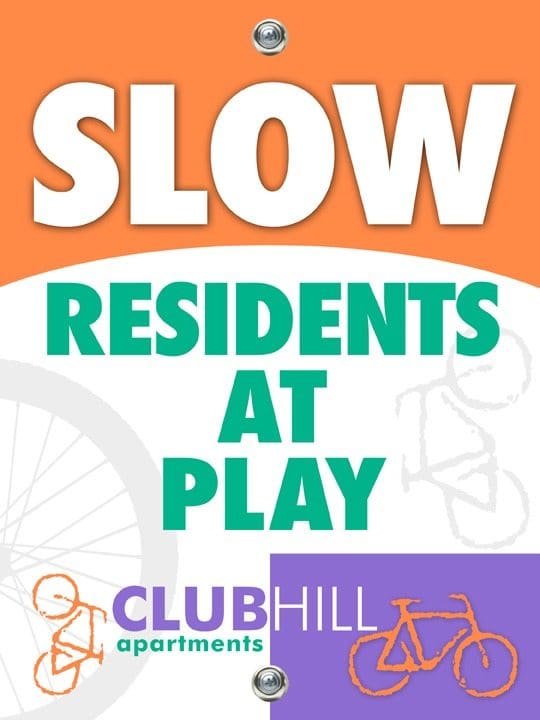 We sell things We create
and
find stuff that we love!
We are Creative Directors that create items for marketing purposes!
We also LOVE to shop and look for finds that we LOVE
to use to grab prospects attention in the multifamily industry.
HIRE US TODAY!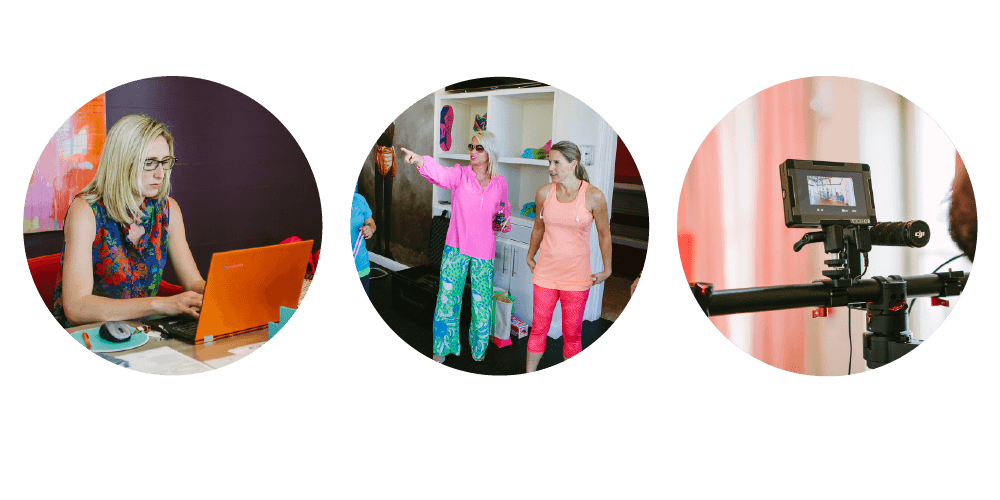 Our services:

Our multi-service creative team offers complete consulting, marketing, branding & design services that will separate you from the mundane to the dynamic! No matter the budget, we believe life is made to be lived in full color.
We work with our clients to craft engaging identities that create powerful first impressions. Whatever your price point, we can transform your property! We specialize in all aspects of marketing, from real estate to corporate identity, we will work with you to create a brand that simply needs no explanation.
We offer flexible fee structures by the job or by the hour. Contact us today!