Spring is here and so is the time to declutter!! But who has time to go through all that? We do!!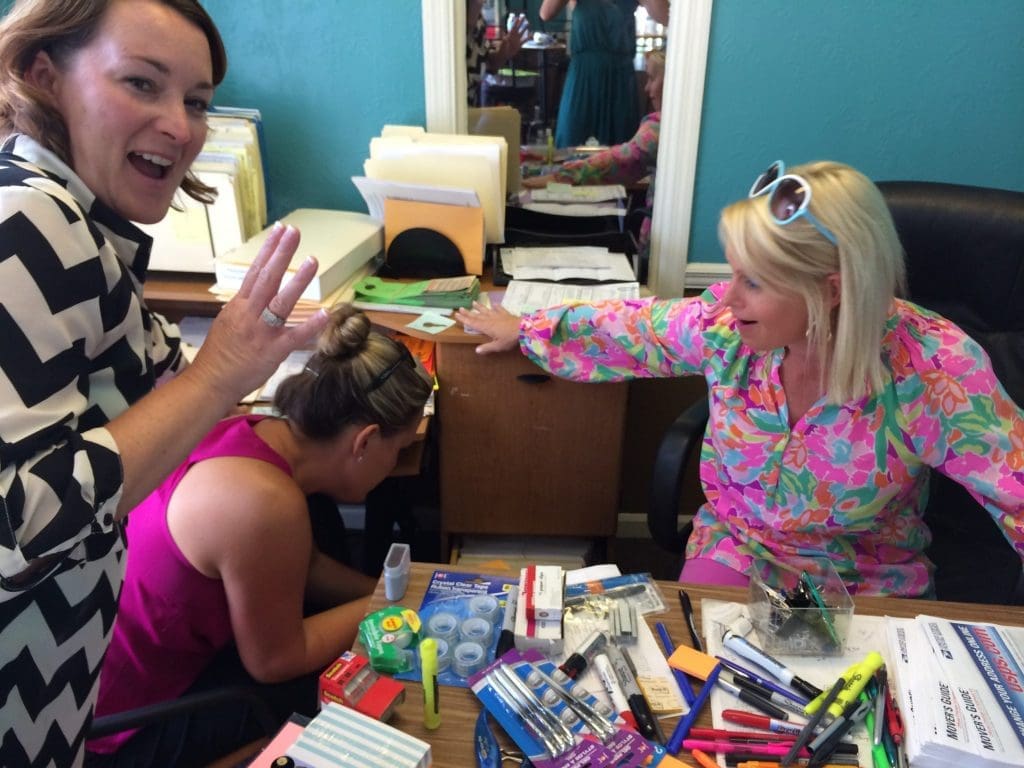 No job is too big or too small. We are experts in cleaning, organizing, decluttering and decorating spaces. Desks, kitchens, storage, entire houses or mini models!
We can use what you have and move it all around, we take any space from drab to fab!
Whether your space needs a small nip tuck or a full face lift, we got you covered. Indoor or outdoor, we can do it! Grow Landscaping provides the best service for all of your landscaping needs.
With spring in the air and summer around the corner, we will have your indoor and outdoor spaces ready to entertain!
Love,