Who doesn't love cupcakes? I know I do!
So much so, that I stalked the people at Gigi's Cupcakes in Auburn for several years on my quest to bring them to Columbus, GA, because we didn't have a cupcake store! Who can be sad while eating a cupcake!?
I would drive to their store in Auburn, AL every few months and made sure to leave my business card there after every visit, until finally one day they called me and the rest is history!
Of course we hit it off immediately because we share the love for pink! We developed a great relationship and later on our team assisted them opening up a new store at The Landings in Columbus, which made my dream come true. We then got to have lots of fun with Gigi's while we planned their grand opening and ribbon cutting at The Landings! Let us plan your Grand Opening or Ground Breaking event! Click here for more details about our services!
On Saturday, September 10th the Woodruff Property Management team got the privilege of hearing Gigi Butler, founder of Gigi's Cupcakes speak at the Georgia Apartment Association conference. We learned so many fun facts about Gigi, and one of them is that she was in the TV show, Undercover Boss!! If you want to know more about the show and how she started her business click on this video! It's an awesome story!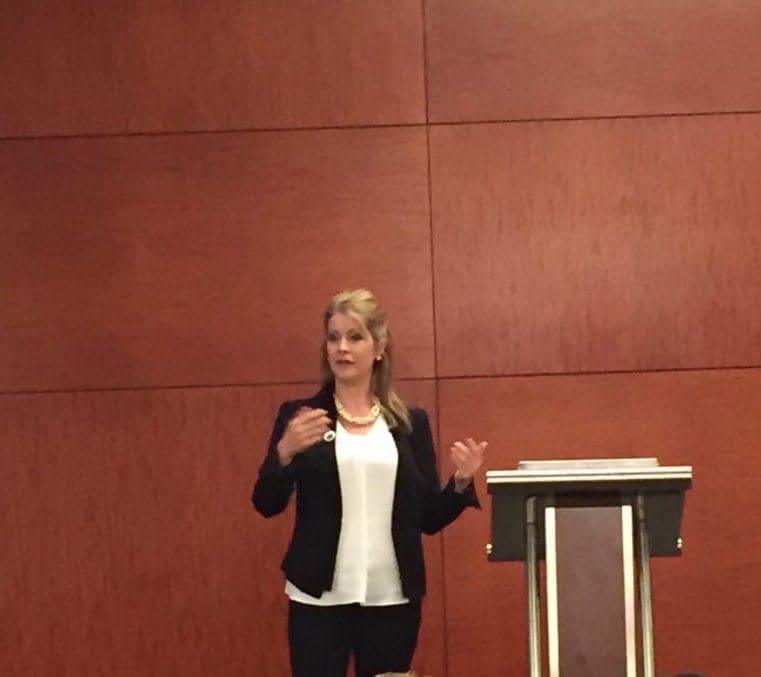 I took this picture of her with my phone!! I'd love to add some pink, glitter, & fluff to her wardrobe!! I'm thinking this super cute necklace by Lisi Lerch! It's the Gigi's shade of pink and just a little touch to her black guest speaker suit!
P.S. Have you seen their new birthday box? Check it out at https://gigiscupcakesusa.com
Love,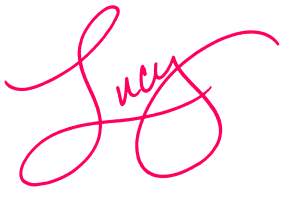 Featured: #TheLandings #PatrickCooper #JenniferCooper #MegBryant #LisiLerch #GrowLandscaping #CathyHorne #WoodruffDevelopment #TimeEquitiesInc #DenyseSigns #DavidKaplan #LillyPulitzer #NathanLeduc #CMHArchitects #JonathanYoung #Quercus