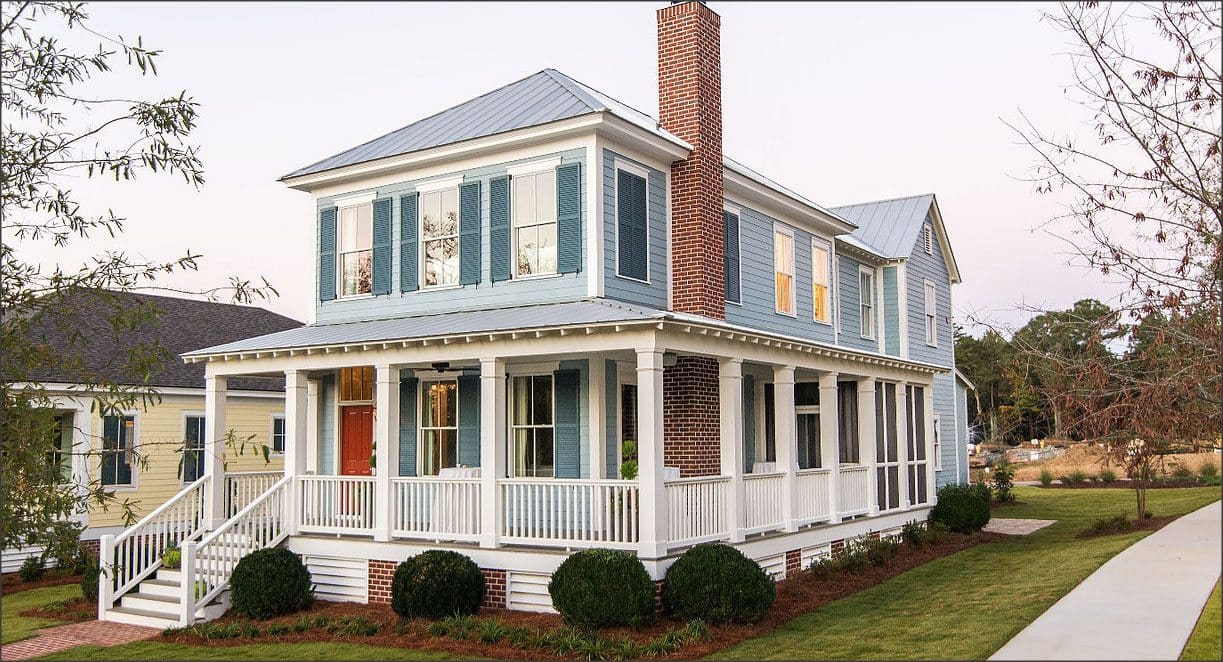 Repousse, 1828, re.pous.se, reh-pooh-ZAY, Kirk Stieff Company, acquired by Lenox in 1990, is the business descendant of two famous 19th century companies, Samuel Kirk and Son and The Stieff Company. Samuel Kirk and Son, founded in 1815, is America's oldest silversmith. The Stieff Company, founded in 1892, is known for its exacting reproductions of historical patterns, many of which can be found in the Smithsonian, and its expertise with the repousse method of working silver.
We were hired to brand Old Town, in Columbus, GA and we named all the house plans after silver patterns! A few pieces of silver on the table enhance the feel of Southern Hospitality, each pattern comes with a story. The timeless elegance and old world sophistication sterling silver brings to the table and the home.
The Repousse model home was designed by Jennifer Schoenberger. It is my favorite house inside, not so much outside!  I love this pink room!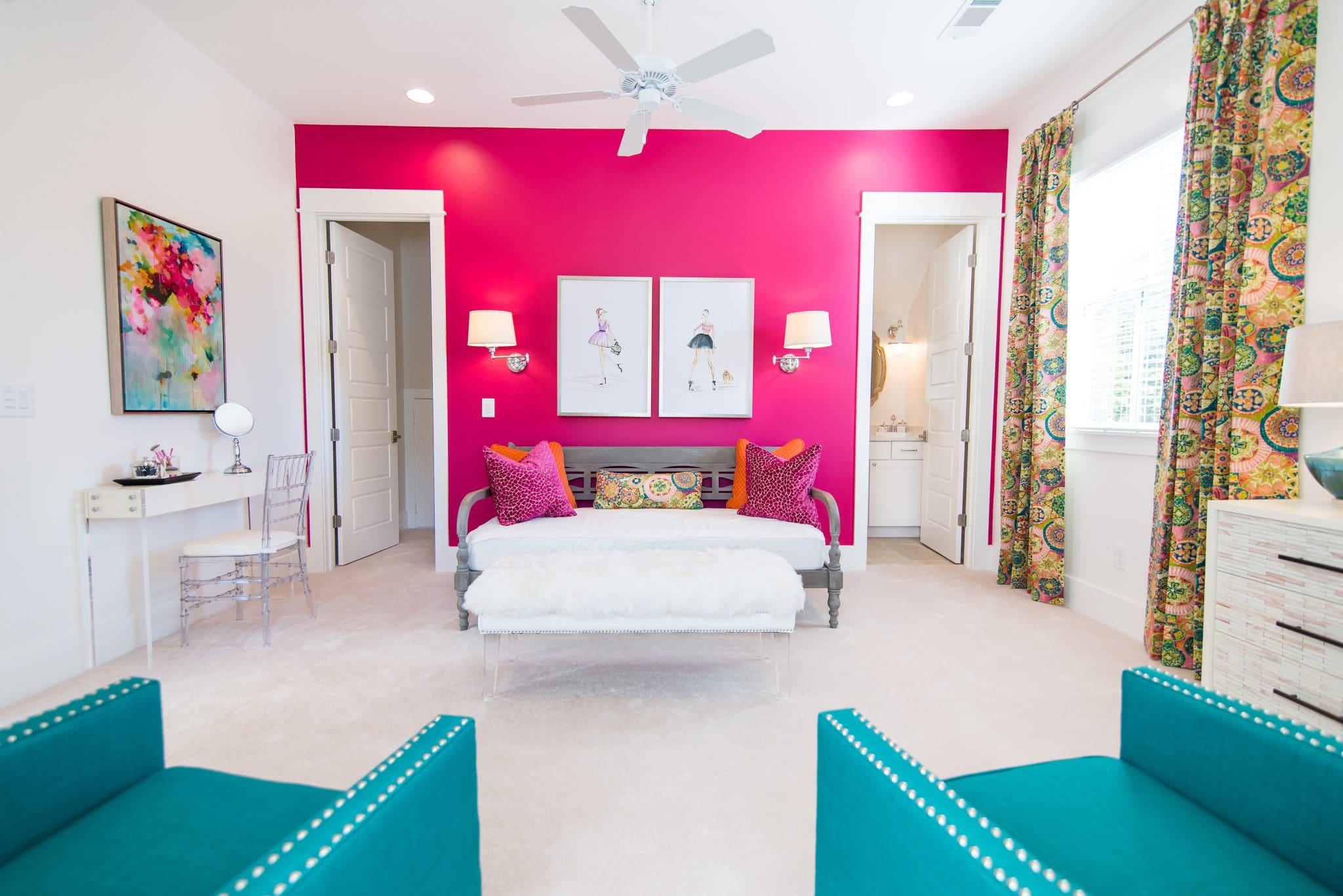 Photo: Nathan Leduc[/caption]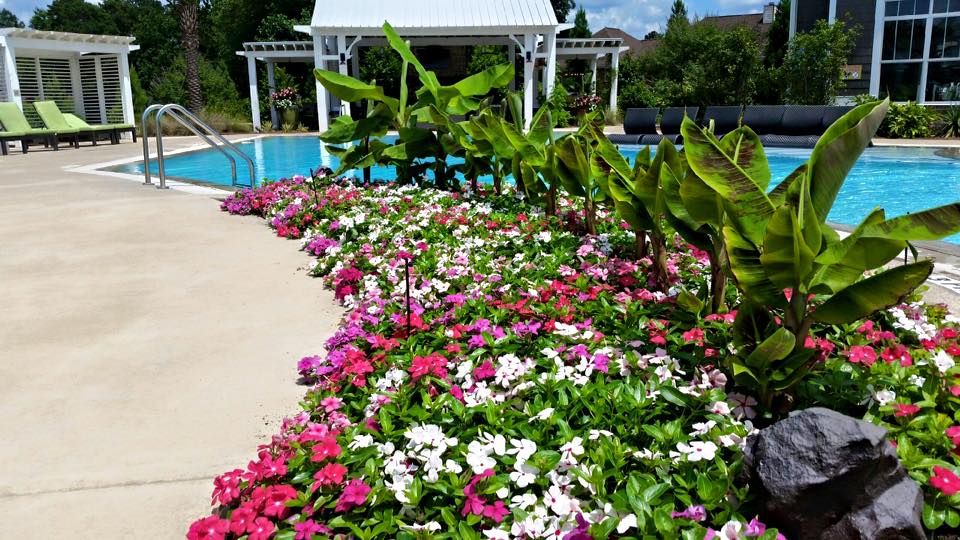 I love this color!  The name alyssum is a versatile edging plant – easy, fast, dainty and dense.  Alyssum flowers continuously with a delicious fragrance!!
Love,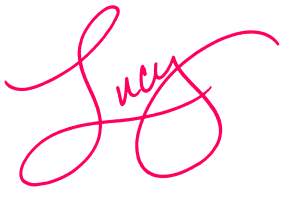 Featured: #JenniferShoenberger #SherwinWilliams #SW6589Alyssum #OldTownColumbus  #SouthernLiving #SouthernLivingInspiredCommunities #WoodruffDevelopment #WoodruffBrokerage  #HistoricalConcepts  #Prada #ChristianLouboutin #LouisVuitton #PellaWindows #JamesHardie #LeeJofa #Ikea #FergusonChandelier #CapitalLightingFixture #Repousse #NathanLeducPhotography