Driving 70mph down the Florida Turnpike on the way home from Disney world, (Suncoast Parkway) I saw out of the corner of my eye an understated house with metal butterflies in the yard, and a small sign that said "Dan's Metalworks".
I made my husband turn around and go back so I could take a picture of the sign so that I could call Dan!! I was working on a design job and needed a butterfly bench at least 200 times the size of the butterflies on Dan's yard. Powder coated in purple, turquoise, and orange. Dan was an amazing metal worker very talented and open minded to my exciting project. He even drove the benches to Columbus, GA and personally delivered them and they were better than I could've ever imagined.
---
---
---
We sent him Sherwin Williams paint colors, SW6950 Calypso, SW6980 Gusty Grape, SW6885 Knock Out Orange, a spectacular color!! 🙂
We always find awesome products during our travels. The challenge is getting my husband to turn the car around.
Fun fact: the mascot for Swallowtail Flats is a swallowtail butterfly, because it is the state butterfly of Georgia!
Love,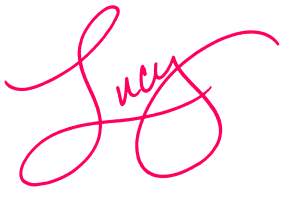 Featured: #WoodruffDevelopment #CathyHorne #BetsyIllges #WaltDisneyWorld #OldTownColumbus #SwallowtailFlats #SherwinWilliams #SW6950Calypso #SW6980GustyGrape #SW6885KnockOutOrange