I'm always up for going against the flow, so for Laurie Clare's 13th birthday, I asked her if she wanted to do the typical party like everyone else with a dance or if she wanted to plan a trip that I'd take her on.
Thankfully, since she's up for crazy, she voted the trip!! Off to New York we went!!  I told Laurie Clare (LC) since I was super busy at work and it was her trip, I wanted her to be our travel advisor.  We called her friend Holland and her mom, Kellie, and they decided to come along with us for the big 13th birthday trip!! For weeks and weeks, LC spent all of her free time researching the best shows, shops, restaurants and sights to see.  She made an itinerary for each day full of fun, and I excitedly said yes to it all!
While LC planned, I went behind her back and asked our babysitter, Becca, who was off at college, if she would tag along with us and surprise LC at the airport.  Becca always says yes to our trips and craziness!!!!  She and LC are the best of friends and I call her my daughter, so she was a must-have for this extravaganza.
Becca surprises the girls at the airport!!  Off we go to NYC!
First stop: THE LIMO! Kellie and I wanted the birthday girl to have the best ride to the hotel.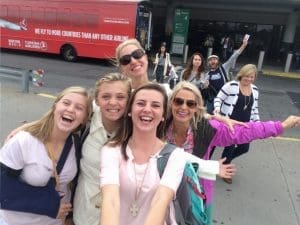 Second stop: THE PLAZA!
Third stop: Sarahbeth's for lunch then off to get macaroons at Laduree!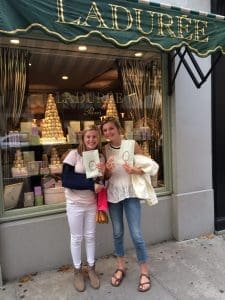 The rest of the stops I won't even number because we hit the city by storm in a short 3 days!  We laughed and we laughed and we laughed.  Here are some highlights:
MATILDA— a must see!  The cast was almost all children, which made it even more exciting.  Such talent, a great set, and an even better show!
Carriage ride through Central Park— cold & beautiful!  We had a blast touring Central Park posted up high on the horse and seeing all of the leaves changing colors.  Our carriage driver was so nice and covered us up in blankets on the cool New York City morning!!
Toys R Us Ferris Wheel— who knew there was a Ferris Wheel inside of the Toys R Us??  The seats on it are different well-known toys! We got to ride in the Little Tykes car.  We were dying to ride in the My Little Pony car though because my youngest, Lulie, was obsessed with them!! We wanted to tell her that we got to ride in it!
Tiffany & Co.— a stop to see the world's largest yellow diamond!  We went into Tiffany and heard the story of Tiffany and the story behind the yellow diamond.  It was beautiful!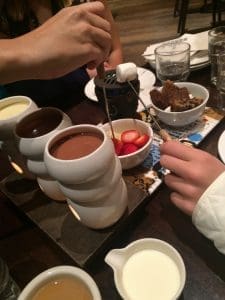 Chocolate anyone???— chocolate is the best dessert, but it also tastes amazing with breakfast!  LC discovered this fantastic breakfast place that where we enjoyed the best meal, including our own chocolate fountain.  You should try! Email me if you want to know the name of this fantastic place!! 🙂
Chelsea Market— beautiful, local, cozy.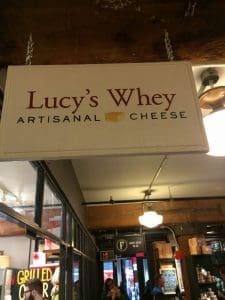 This market was full of local vendors selling all things from clothes to meals to donuts.  We enjoyed some delicious cheese and crackers with wine and also homemade donuts from the store next door!  All things Lucy I love.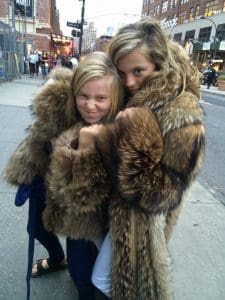 The Coat Man— you might think the mink coats are fake, but we found some good ones!!! There was a man stopped outside the market with a minivan packed full of fur coats.  I mean, it was just too good to be true.  No one was there when we got there, but after a little while all of our commotion brought them by tons of business!! I must have tried on 50 different styles and colors while the girls passed each one around and modeled them across the sidewalk!!! We all laughed so hard!!!  Holland had the best time trying them on.  The man could not get enough of us because he thought we were so crazy!! I found a great coat, but really we made some great memories.
---
Ellen's Stardust Diner— famous for its entertainment, this dining place is a must!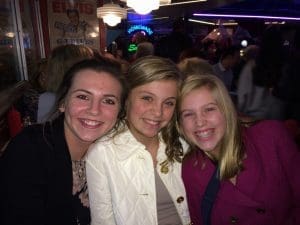 At Ellen's, actors trying to make it on Broadway are the waiters and waitresses and work there while they're trying to make it BIG!! The whole time each person puts on a different show with their favorite song.  We ate some good diner food while enjoying all that was going on around us.  It was a hit!  Get there early if you want to get a table!
While we toured the city, we stopped at countless shops along the way.  We went through our favorites, Lilly Pulitzer and Tory Burch, and also any other place that caught the eye.  Becca thought we'd never stop shopping!!
We're always teaching her to be looking for a good purchase.  In the Lilly store, we ran into Lulie's friend from back home!!
The last night, we came in from dinner and adventures really late, and I mean, I was EXHAUSTED!  The girls were tired too but excitement from all of the possibilities in a city like New York was still running through them.  As soon as we got out of the elevator, we started laughing so hard about something that we could barely walk and both of the girls ended up on the floor on top of each other laughing!! What memories!!  We slept hard that night and woke up early the next morning to squeeze in a little more fun before our flight back home.
All of LC's friends might've had more people at their party, but we made memories for a lifetime in a quick trip to The Big Apple!
Love,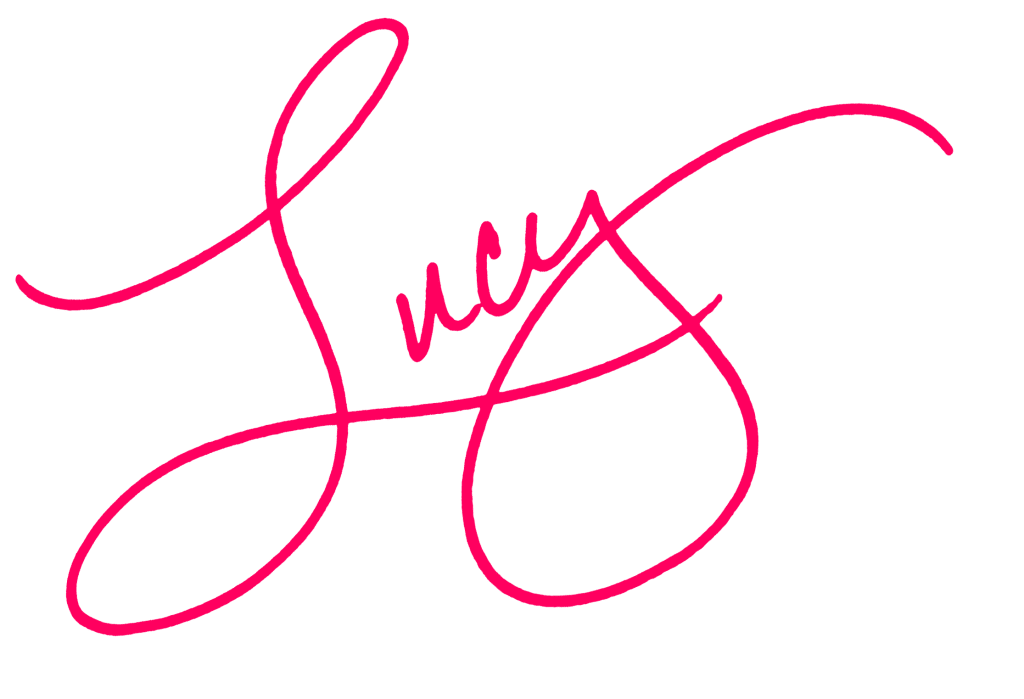 Featured: #theplazahotelNYC #sarabeths #Laduree #MatildatheMusical #ToysRUs #TiffanyandCo #ChelseaMarket #EllensStardustDiner #LillyPulitzer #ToryBurch