I love Kelly Green!! My favorite coffee cup is a Kate Spade mug that is Kelly green that says "live life colorfully!" I recently needed a great green for a fun zone in a fitness center so I took the cup to the paint store to match!
It's a great easy way to be sure you get a color you love!  Another couple great kelly greens are Jolly Green by Sherwin-Williams and Fresh Lime by Benjamin Moore.
As you know by now I love color, just about any color, however there are a few that I don't even consider colors!  Ask a friend or email me and I will be happy to share.  You know, I don't like spreading negativity!
Love,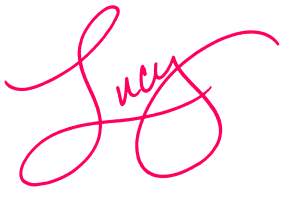 Featured: #KateSpade #KellyGreen #SwallowtailFlats #JollyGreenSW6931 #FreshLimeBenjaminMoore