So you just finished painting your bedroom, the downstairs bathroom, the stairs and a tiny spot on the wall… awesome! Now you have all this leftover paint. What do you do with it!?
I found this great idea in HGTV magazine!!
Store leftover paint in clear jars and label them with the room you used it in & the date!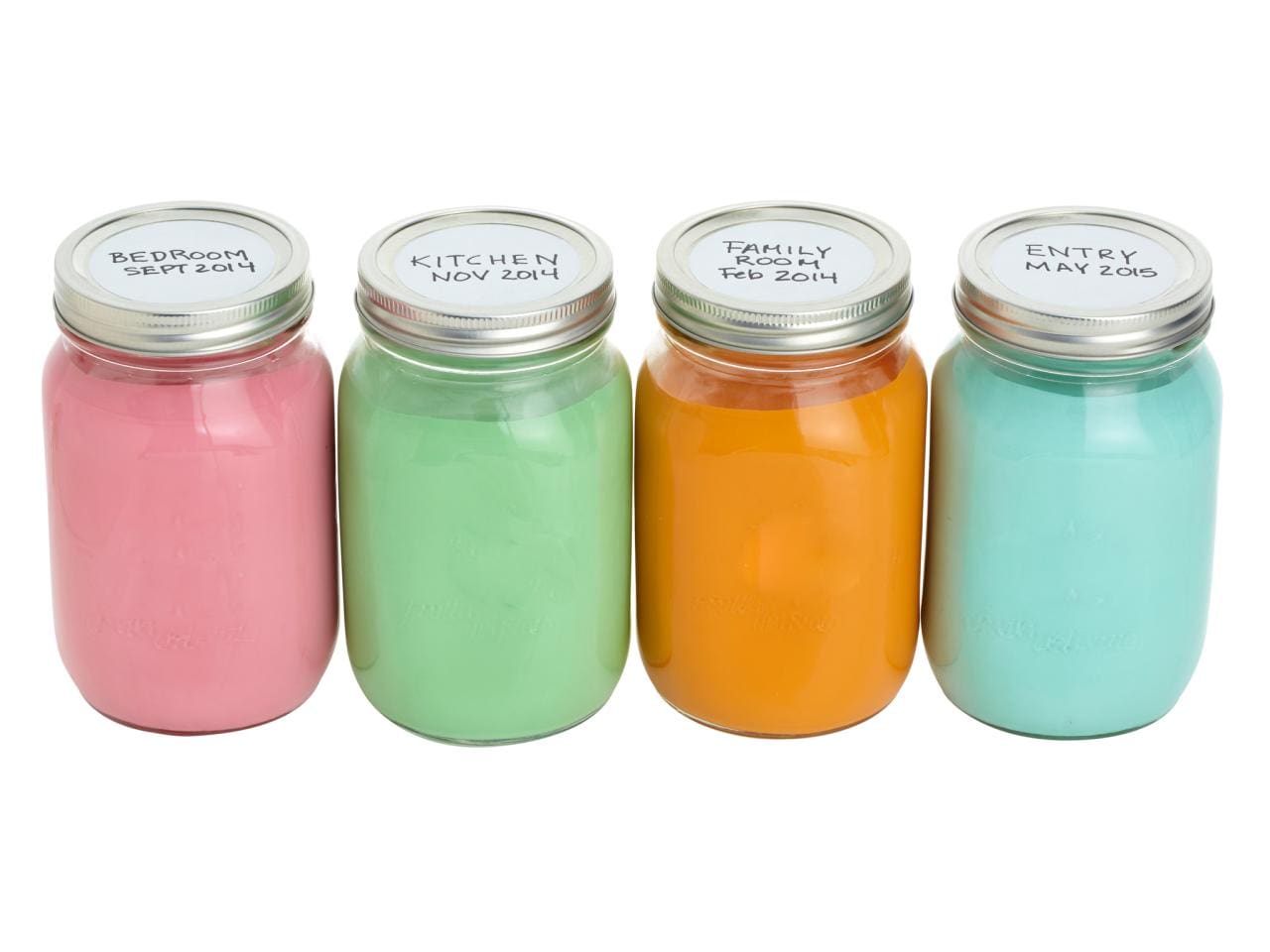 Not only is this a great idea, but the colors look super cute, especially if you have a palette you love!! If you are unsure of how to pick a palette to give your space a little "botox" hire us for a consultation or we can go the whole 9 yards!!
Love,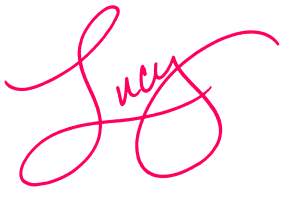 Featured: #HGTVmagazine