We love taking drab and making it FABULOUS! Do you ever watch Fixer Upper? This is our spin off!
Take a look at just a few of our properties that we have turned from boring to exciting!
Who wouldn't want to live here? Waking up every morning getting to go to the clubhouse for fresh Starbucks coffee and smiling office staff is the best start to the day!
Summertime is super COOL with our resort style pools, but don't worry winter is just as HOT HOT HOT with our cozy fire places.
Call us today to redesign your property! We guarantee you'll love the new do!
Love,
Lucy
Interior Design by Leigh Olive Mowry of Olive Interiors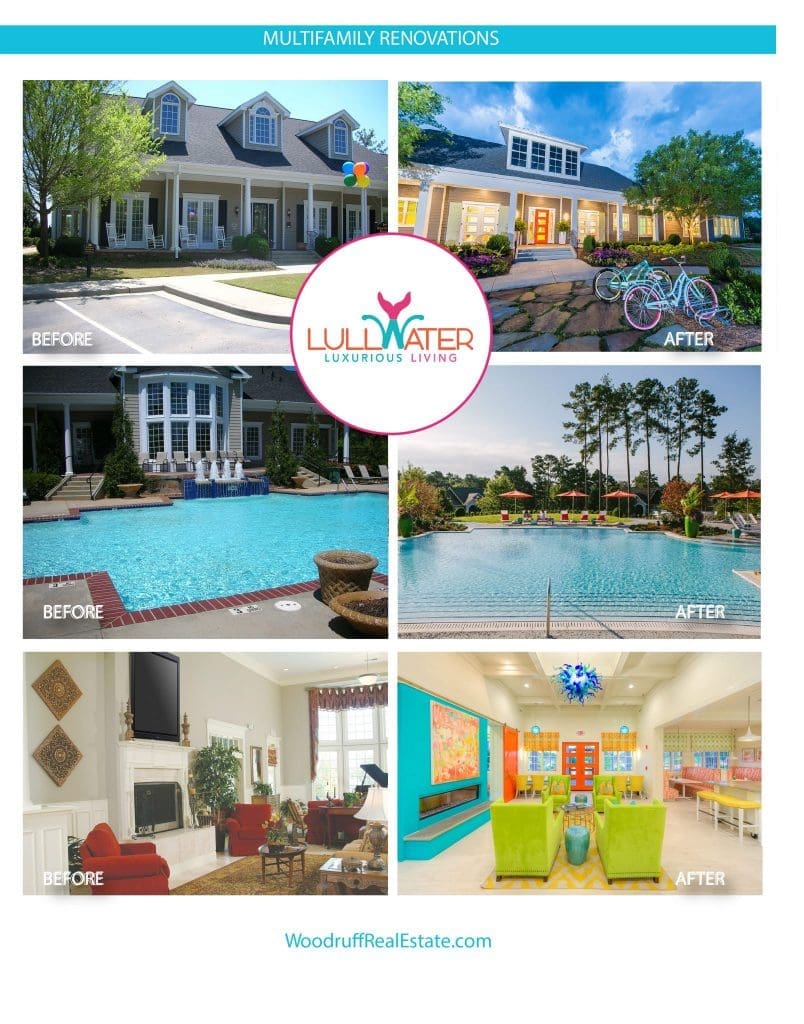 ---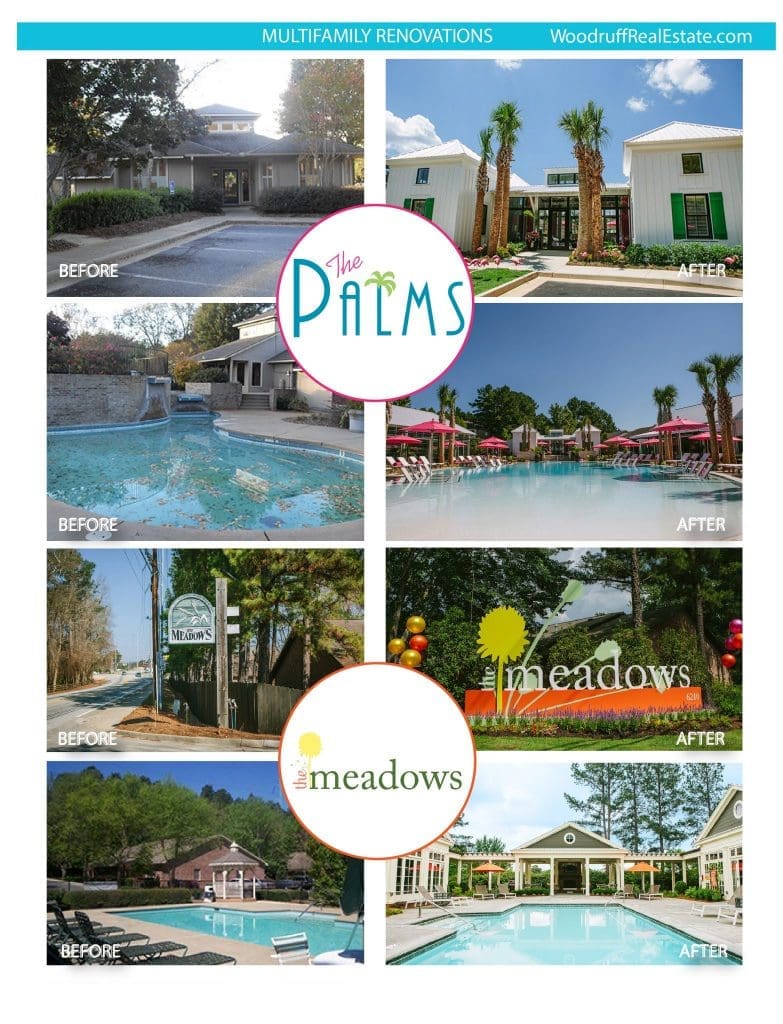 Interior Design by Leigh Olive Mowry of Olive Interiors
Love,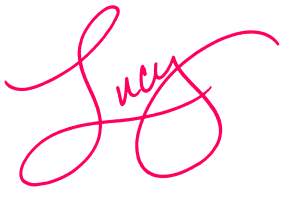 Featured: #Arteriors #Mirthstudios #Straydogdesigns #Yolobikes #Circalighting #Jonathanadler #Blownglass #Chihuly #Fusionartglass(seaside)