We toured the Southern Living Idea House, Celebration Cottage, and my favorite room was the dining room, designed by Margaret Kirkland. In a recent interview about Margaret Kirkland she stated that one of her greatest pleasures as a designer is to go hunting in a clients storage room for old treasures to give them new life. I felt like this is one of the most relatable aspects of her design talent.
I absolutely love all of the textures and patterns she used in her design.
The idea that Kirkland uses the mixed media not only with her texture and patterns but also with her collaboration of history and modern sophistication just made my heart happy when I walked into this glorious room!
The large Sally King Benedict abstract face paintings were such fun and made me so glad to own a Sally King Benedict piece of art myself!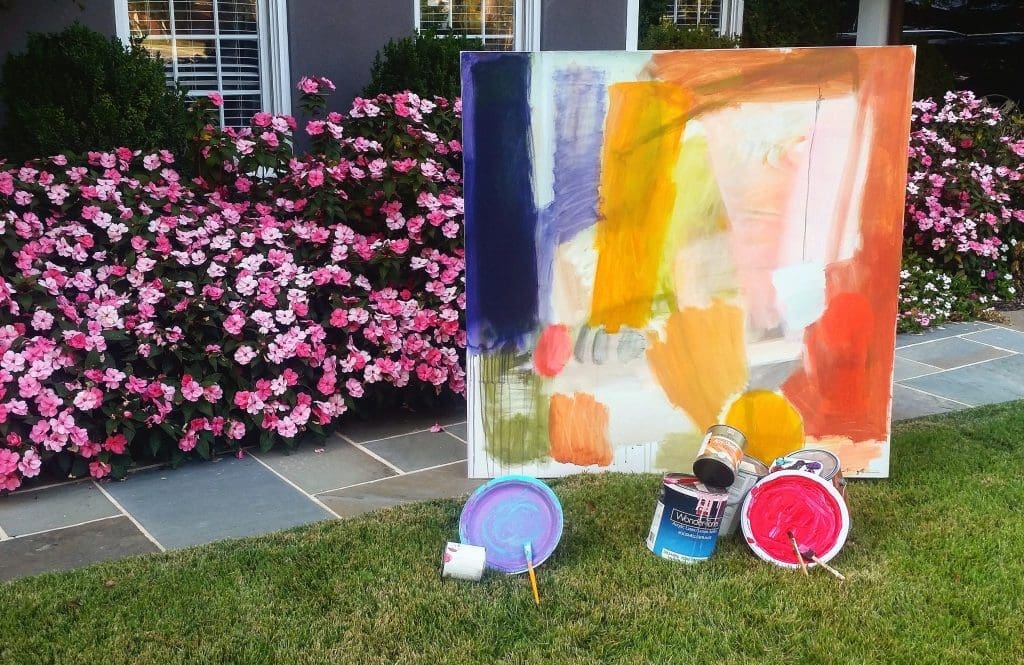 The palms trees were amazing by Lindroth Design.
We loved seeing our friends at Stray Dog Designs!!! Hi Billy! The Andrea Pendant and Marrakesh Mirror were featured in the house!
There was so much going on in this room, but it worked!  Thanks for the personal tour with Katheryn Lott, Kristen Bryan, and Ray Jackson. These folks are the epitome of southern hospitality!
Visit their website: http://www.mtlaurel.com
Love,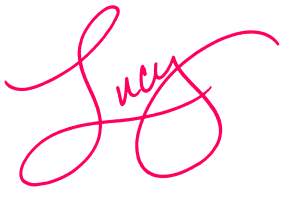 Featured: #SouthernLiving #MargaretKirkland #SallyKingBenedict #LindrothDesign #StrayDogDesigns