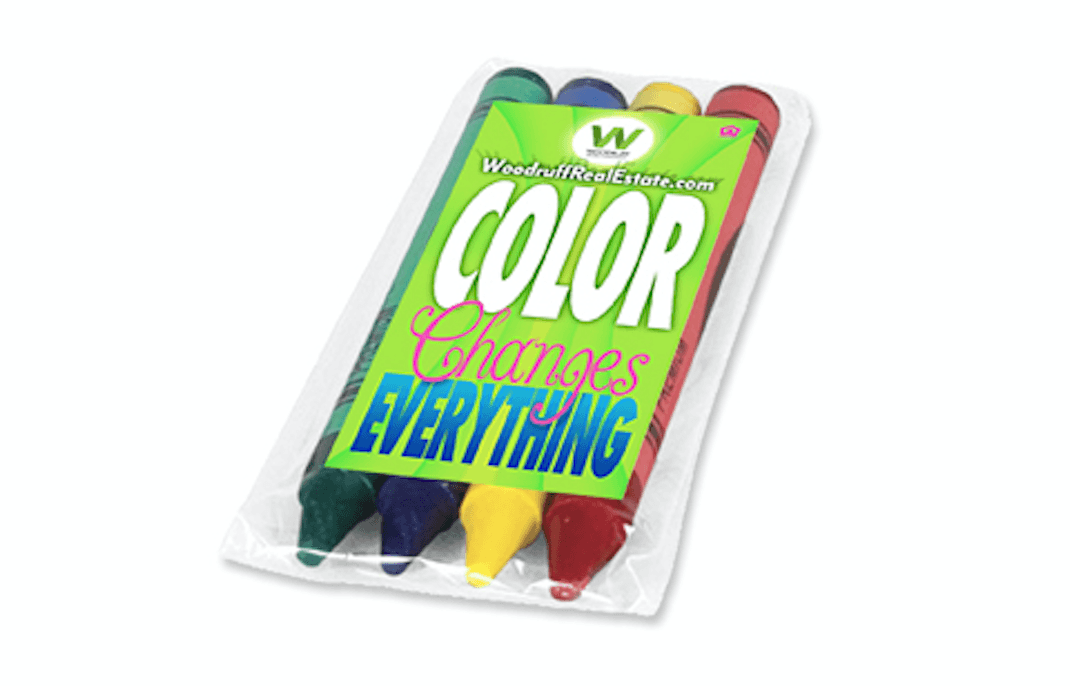 Need to draw some extra attention to your property? Contact us today for your custom designed yard sign!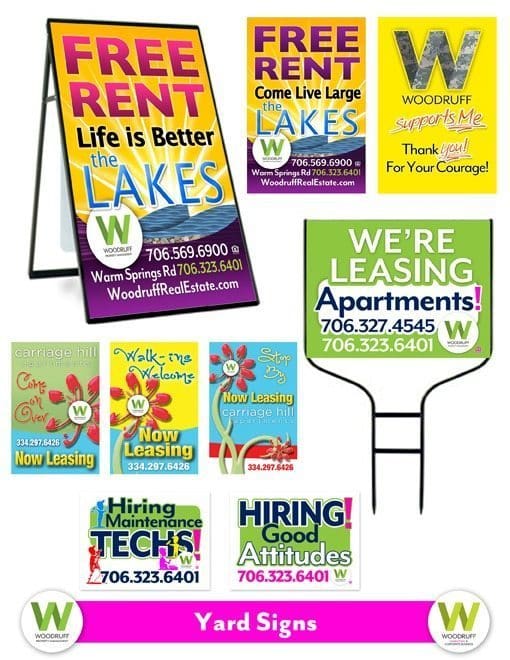 Remember those awesome bubble gum jars we had at NAA? You can now order them for your property! Already filled with your choice of candy. These jars come ready to market once they arrive! Future residents will love getting a sweet treat from you!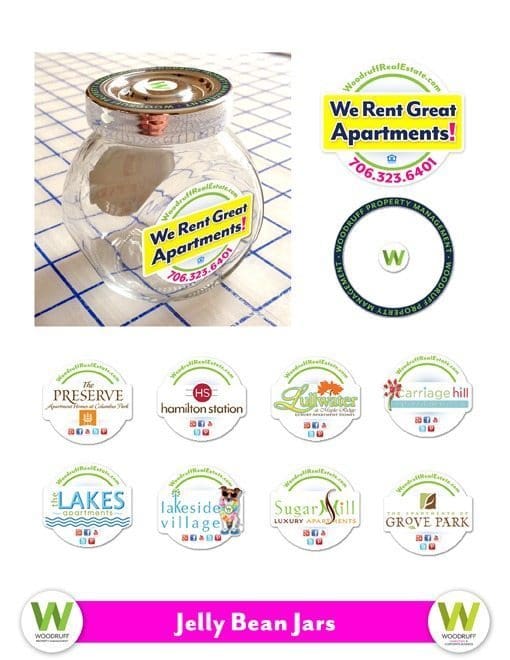 Contact us today to order your custom designed Human Billboards.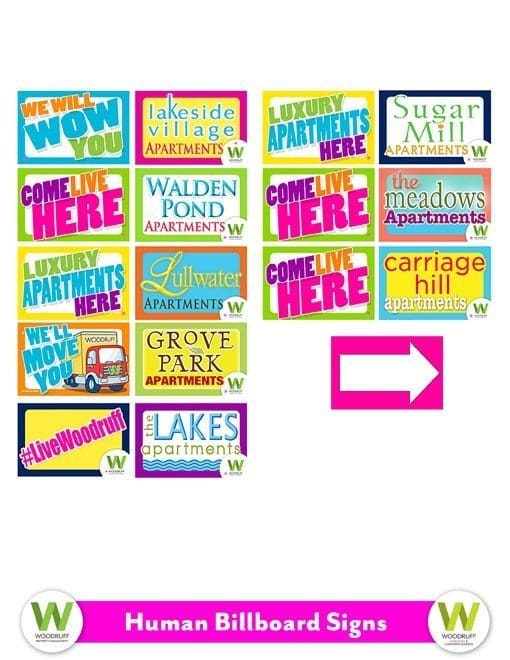 Did you know that selling crayons lowers your blood pressure? Make moving easier on your future residents by giving them CRAYONS!
Crayons are also great to give away at your local daycares, schools, and family style events!