---
Go for it!  Mix scales and colors and pattern with abandon— just go for it!  Who wants to play it safe these days? It all works if you love it!
Color creates style by the emotion it gives off and is a powerful tool to quickly bring your space together!
Side note: I love this painting (background of quote) by Michelle Armas!! I bought this piece of original art at the Gregg Irby Gallery in Buckhead. As soon as I walked through the door, I saw it and said:
I'm taking this one!!! Load it into my minivan. I don't know how you will make it fit, but I just love it!!
Since then, I have purchased several of her pieces. She is such a talented artist. Click here to see her work.
Love,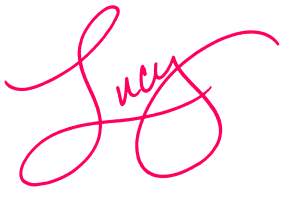 Featured: #MichelleArmas #GreggIrbyGallery #Atlanta #Buckhead #HondaOddyssey