My Better Half: Bruce Jones
Bruce, President of Woodruff Development, develops single family residential homes, multifamily apartment complexes, shopping centers, office space, parks and play spaces. He creatively improves & redevelops multi-family communities and shopping centers. He's great in the garden and envisioning anything and making it happen. –link the woodruff separation brochure
Bruce was born in Columbus in 1972 on May 7th— the same day as me!
Bruce gradually developed his confidence in his ability to design things.
His first job was to develop and manage Scarborough Farms. This job had a big influence on what he does now. Bruce redeveloped the homestead on the property, and it looks like it has been there for years! A true talent. The house, chapel, boathouse, garden, and barn had to be made to look authentic and old.
Scarborough Farms; Before & After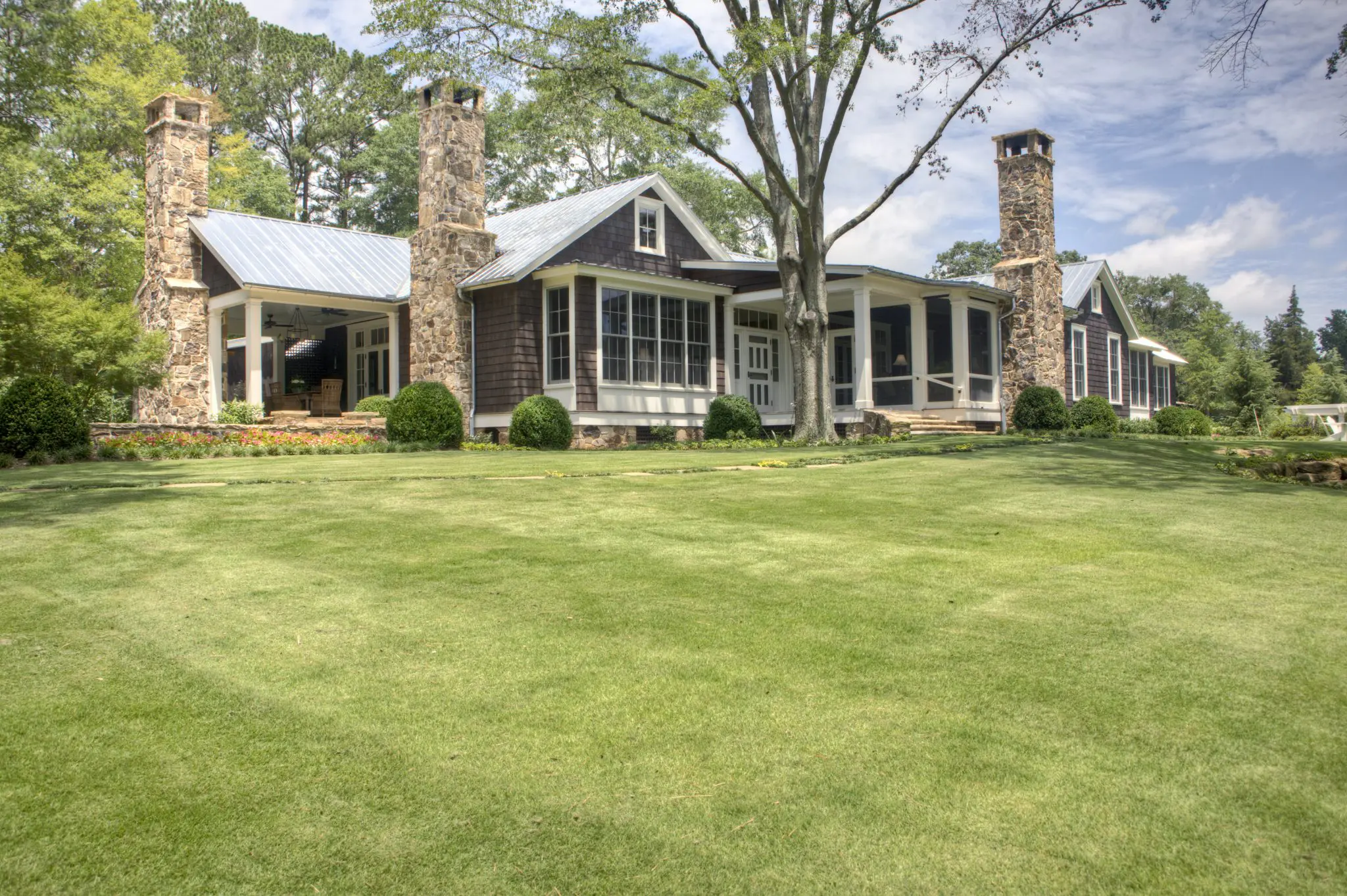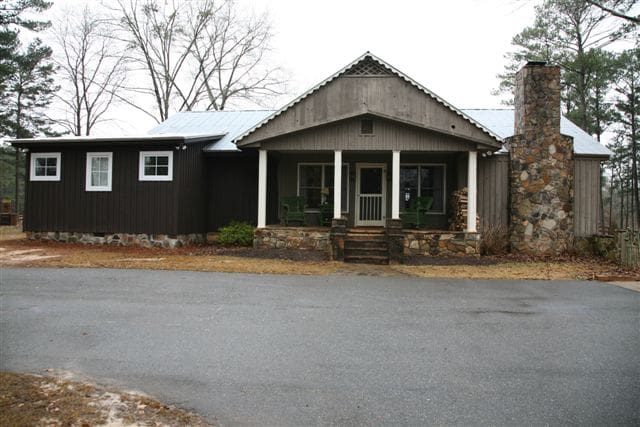 ---
The landscaping that Bruce created at Scarborough Farms gave him the experience to become the President of Grow, a landscaping and design firm. He has a natural gift with landscaping and nature.
Bruce has a way or making things look like they have been there forever. His attention to detail is amazing.
Check out the Garden and gun magazine article featuring Bruce and the house and gardens at Scarborough Farms.
---
[Best_Wordpress_Gallery id="3″ gal_title="Scarborough Farms – For post about Bruce"]
---
When Bruce developed and renovated the Scarborough Farmhouse, Mrs. Scarborough wanted to fill her home with God's grace. She and her family wrote scriptures on the framing of their new renovations. This was a perfect way to christen her home and toast to humble beginnings! Bruce loved the ideas that Mrs. Scarborough had and began learning about how to incorporate the developer and the customer to produce the best home. Building a house on the word of God is not only fulfilling but brings new beginnings! When buying, building, or renovating your dwelling, allow God's blessings into your home by using scriptures.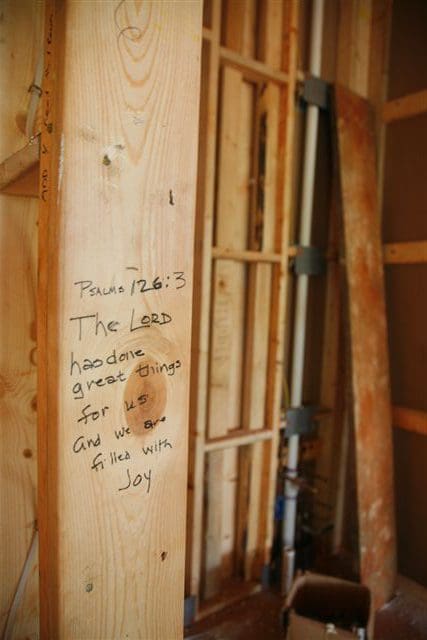 The Lord can bless a home in many ways. This brings me to the website, Milk and Honey Collective. This site has many wonderful pieces of art that has stories of God's faithfulness. Click here to find more about ways to do this in your home.
Bruce thinks it all started when we took a trip over MLK weekend in 2007, to Charleston, Daniel Island and Hilton Head, South Carolina and looked at developments, housing, and retail that Columbus didn't yet have. Bruce at that time wasn't very well traveled, but ever since he stays on the go! We get ideas everywhere we go and have fun while we are there!
Bruce has been interviewed twice and articles featured in The Wall Street Journal (link)
Projects of his have been featured in: Ballard Designs, Southern Living, and Coming Home, a Rizzoli coffee table book. Click here to get your copy!
---
Some of Bruce's favorite stuff include:
Bills khakis– he says every pair you buy is the same. He loves the consistency, and since usually when you find something you love they quit making it, we buy extras!
Peter Millar shirts- these shirts fit his personality, laid back, full of color and style, and they fit great!
Polo summer golf RLX wicking shirts- he works outside and they don't show sweat. He doesn't play golf but they're perfect for his work outdoors!
Crest toothpaste! It's just what he had growing up, so he loves it!
Colorful belts that are lightweight and don't slip. He loves an alligator belt, too! The Bill's buckles are too big, so we sent them back and made our own, press to order here! Shop Here!
Timex watch- $40. Most complimented purchase lately is to add a colorful Grosgrain Ribbon watch band. His favorite ribbon band is Hot pink and Lime green!
Most comfortable flip flops ever: we purchased Sanuks at Bombora in Rosemary Beach, and he walked all the way down south beach in the ocean with no blisters!
Costas lightweight sunglasses- if they break you can send them back. They have great customer service. His have been sent back twice and a brand new pair arrive a few days later!
I would be a wreck without his amazing talent and support on my team!
Love,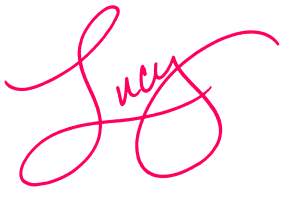 Featured: #Grow #BallardDesigns #SouthernLiving #ComingHomebyRizzoli #GardenandGun #WallStreetJournal #BillsKhakis #PeterMillar #Polo #Crest #Timex #Sanuks #Costas #NathanLeducPhotography TaylorSellersPhotography #MilkandHoney #HerendUSA #Target #HistoricalConcepts #LillyPulitzer